This is a mix of two memes, hosted by Kristi @TheStorySiren and Tynga @Tynga's reviews
Hi guys! Sorry that we didn't post so much last week. It's been a busy busy week, but we promise to post more this week!
Here is what we got the past 2 weeks.
1. Beautiful Creatures by Margaret Stohl and Kami Garcia + makeup kit
I won this at
Tales of the Ravenous Reader
. I'm so excited for the book! My sister was over the moon when she saw the make up kit. I guess girls love pretty things. :D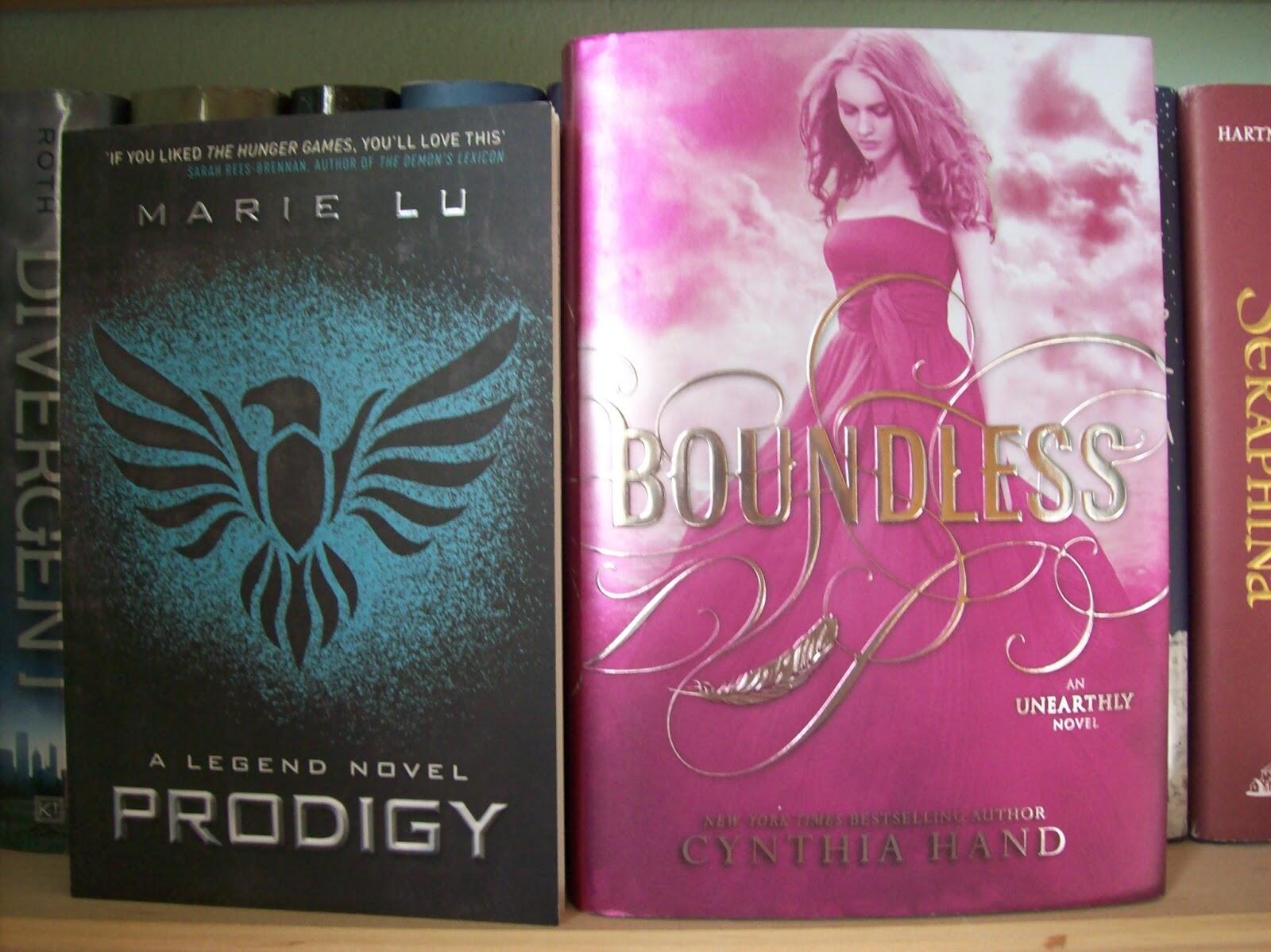 1. Prodigy by Marie Lu
2. Boundless by Cyntia Hand
I both won this at a giveway :)
So tell us. What did you get this week?